There will be challenges ahead, so teamwork will help you attain your goals. Remember that Jesus could count on the twelve apostles.
Our website maintains one page per registered faith community. Your community's green initiatives will inspire new ideas. What should your article entail? Just simply tell us about yourself and your community,
What you are currently doing as a community, and your future plans as it relates to being a green friendly organization. Need some help? No problem. Send us a message and we'd love to walk you through the process.
With our help, you can get honest about where you are at and where you want to go when it comes to being a part of the Green Churches Network.  You  may choose to:
We also ask to contribute an annual fee of $100. We want to be transparent and up front about this. We are a non-profit charity and this small contribution helps us pay the bills. If the fee is prohibitive, please let us know and we can make arrangements.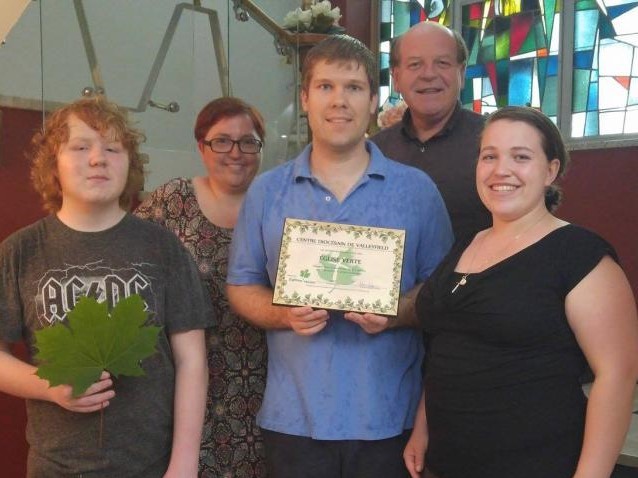 The first year, receive
an indoor plaque
The second year, receive
an outdoor sign