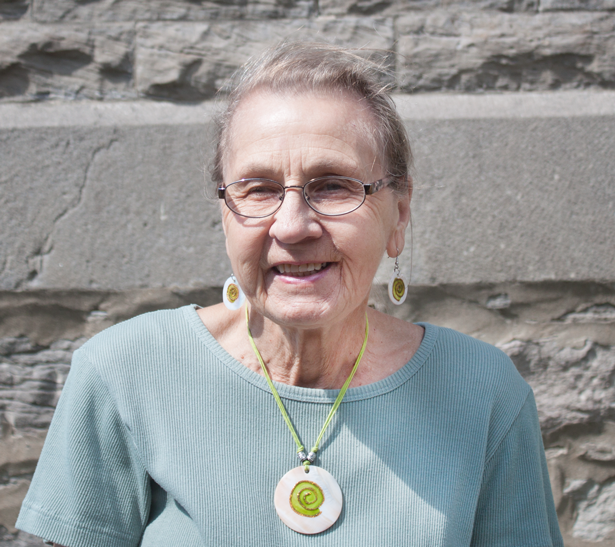 Researcher
Bernice Baranowski
Bernice Baranowski was a missionary in Africa, did a Master's in Social Work and worked for more than 30 years to promote Christian Unity. She is such a precious person to work with.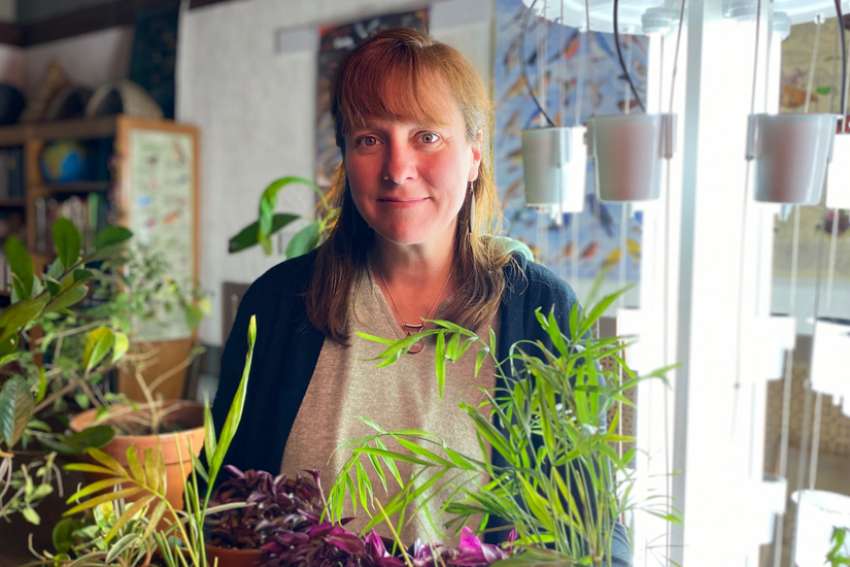 Director
Erica Follon
Erica Follon joined the team as the Director in January 2020, she brings her experience from the environmental nonprofit sector, churches, and holds a Master's of Science from McGill's Faculty of Agricultural and Environmental Sciences.  Project driven and results oriented, she is here to help your church be an example of environmental stewardship in your community.
Social Media & Communications Lead
Sofia Lamus
Sofia returned to the Network as a Social Media and Communications Lead, she had previously worked as a summer student with us back in 2016. She is a Masters student in Global Public Policy at Central European University, and is currently writing her thesis on the efficiency of environmental policies in Canada. We are thrilled to have her back on our team!