Director

Mr. Norman Lévesque is a meteorologist and science educator with degrees  from the Université du Québec à Montréal (UQAM). His environmental awareness is fruit of his Christian faith which stems from his upbringing and involvement in the Roman Catholic Church. For Norman, being director of the Green Churches Network is more than a job, its a passion and a mission. His dreams are that one day, Creation care will be fully part of church life and all churches will a able to say: " We have the same Faith to share, the same Earth to protect."
dir@greenchurches.ca
Ext. 206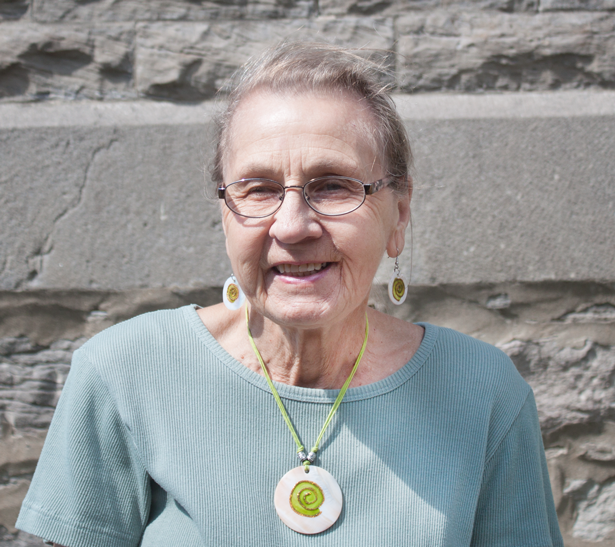 Researcher
Bernice Baranowski was a missionary in Africa, did a Master's in Social Work and worked for more than 30 years to promote Christian Unity. She is such a precious person to work with. Not only does she do research, but she is very forthcoming in helping people who call the national office. Don't hesitate to contact her to ask her for help.
research@greenchurches.ca
Ext. 201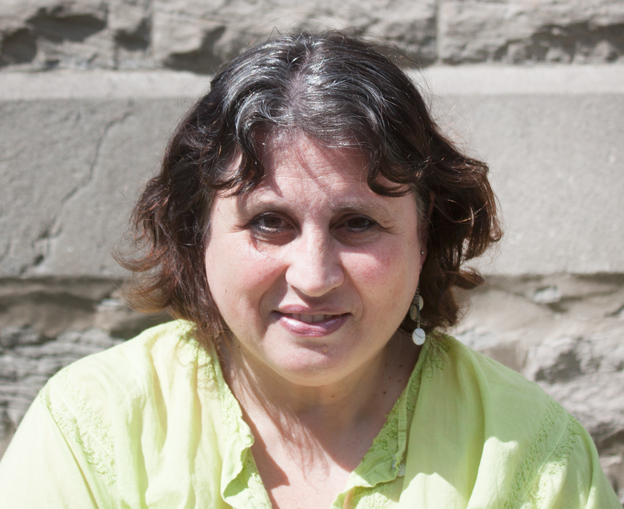 Administrative Assistant
Angelina is the busy bee of the office, administrating events and tasks to bring organization to our office. Since she is also cares for our finances, we can always count on her.
info@greenchurches.ca
Ext. 0
Educational Projects Manager
William Morgan is currently studying to be a pastor. He works at the national office designing new educational activities and revamping our website. Do not hesitate to make special requests.
projects@greenchurches.ca
Ext. 202