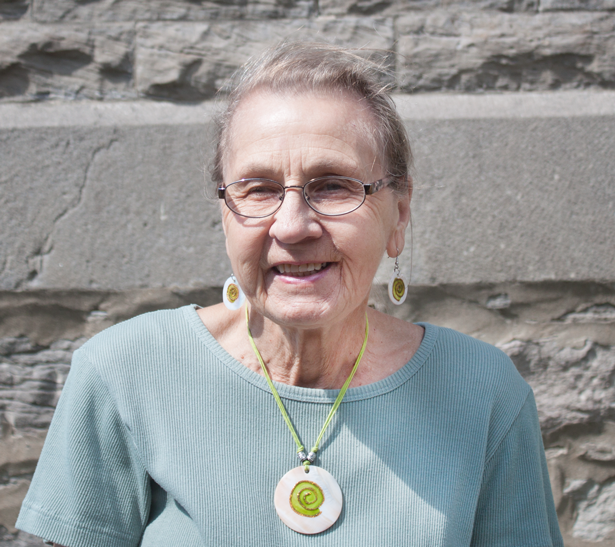 Researcher
Bernice Baranowski was a missionary in Africa, did a Master's in Social Work and worked for more than 30 years to promote Christian Unity. She is such a precious person to work with. Not only does she do research, but she is very forthcoming in helping people who call the national office. Don't hesitate to contact her to ask her for help.
research@greenchurches.ca
Ext. 201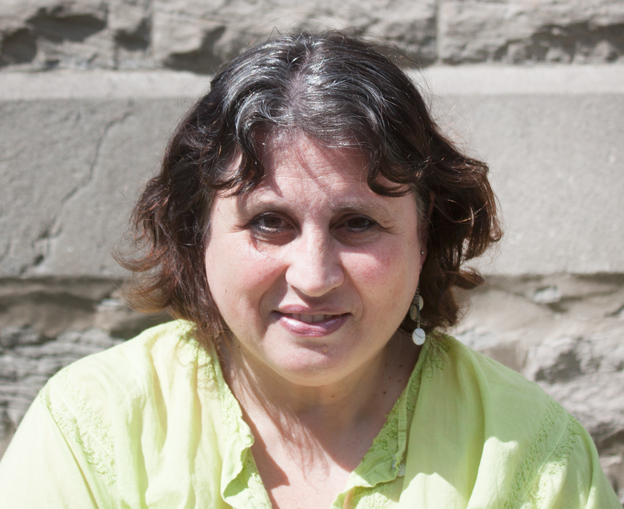 Administrative Assistant
Angelina is the busy bee of the office, administrating events and tasks to bring organization to our office. Since she is also cares for our finances, we can always count on her.
projects@greenchurches.ca
Ext. 202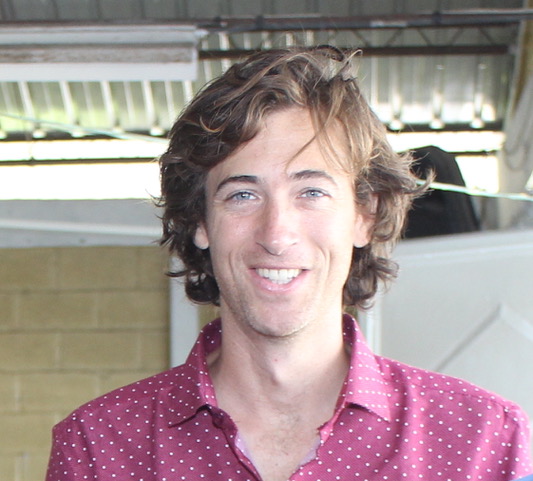 Director
Gregory Lynch has spent more than a decade working for community based environmental non-profits. He holds a Masters of Sustainable Development from the University of Luxembourg and at the Green Churches network he is driven by a desire to help churches embrace stewardship of Creation and become leaders in their communities in environmental sustainability.
dir@greenchurches.ca
Ext. 206