Tools for Churches
The Green Churches Network equips faith communities to opt for better ecological practices while educating members to live in a way that stewards creation.
Spirituality
Christian ecospirituality draws from the Bible to pray for and with Creation.
Action
Green Christian Communities reap economic benefits and reduce their ecological footprint.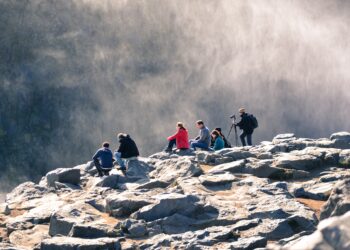 Virtual Conferences
2021 was our 15th year anniversary, and to celebrate we offered a series of free virtual conferences.
Season of Creation
The Green Churches Network is happy to offer a "box" of resources designed to make creation care more relevant and "doable" for your church.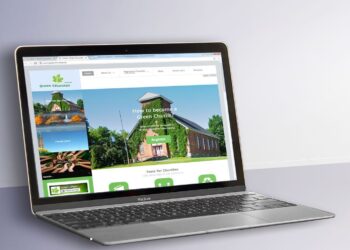 Free Online Courses
We offer 5 free online Creation Care courses to help inspire your community to action for Creation care.
Speakers
The Green Churches Network can help you find qualified speakers on specific topics for your community.