Spirituality
"O Lord, how manifold are your works! In wisdom you have made them all; the earth is full of your creatures" (Psalm 104:24). Explore the menu below for interesting resources regarding prayers, teachings, and other texts on ecospirituality.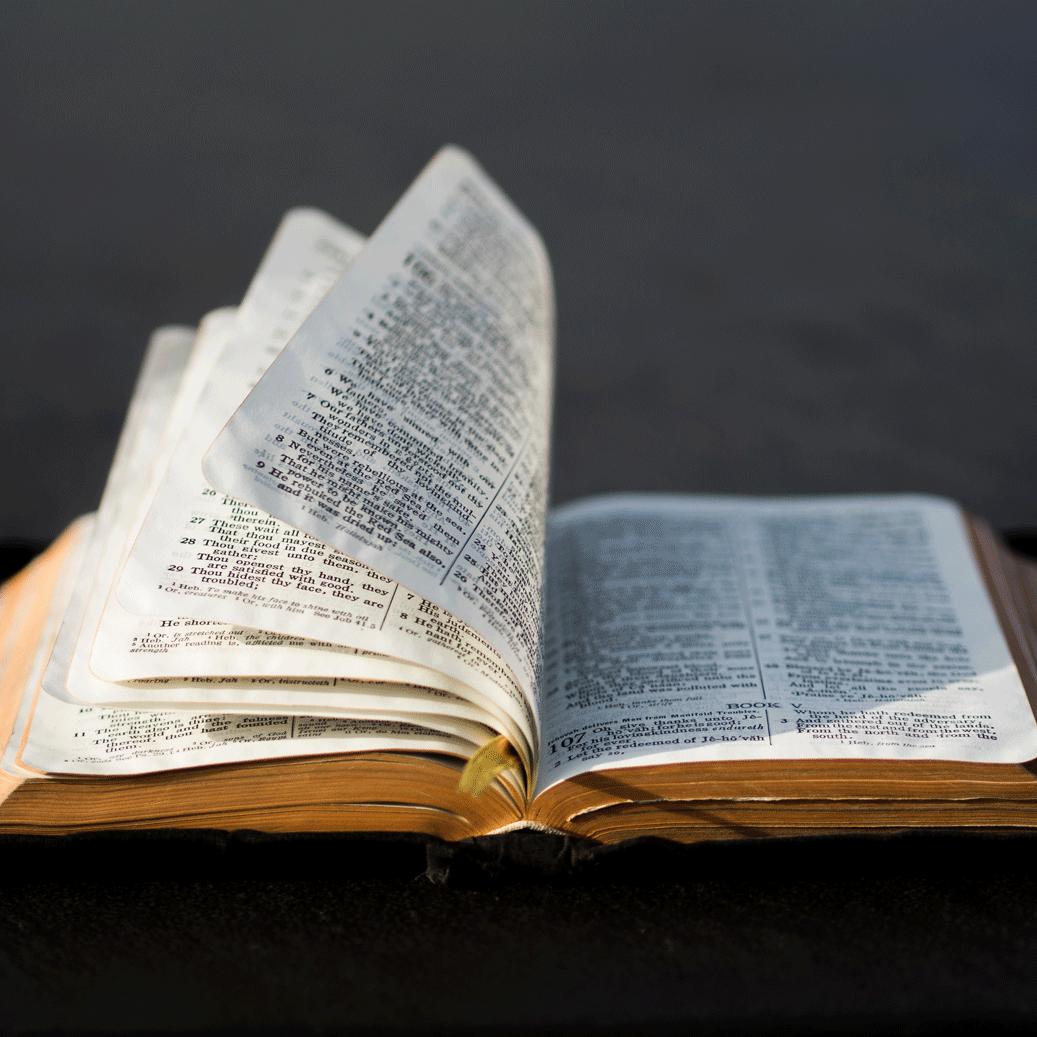 Bible
The Bible, the foundation of faith teachings for all Christians, contains many passages with ecological values.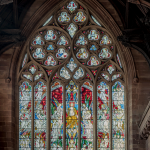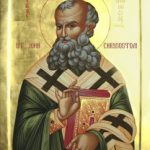 Church Fathers
The Church Fathers have much to say about how Christ calls us to a right relationship with the world.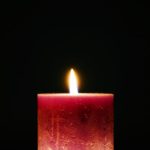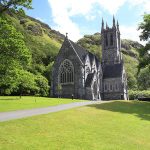 Church Statements
World Council of Churches Declarations, ecumenical statements, and others.